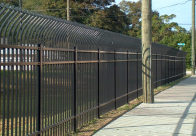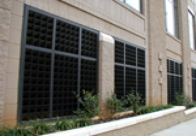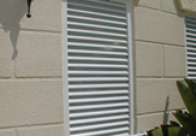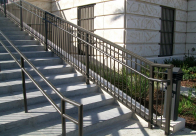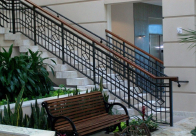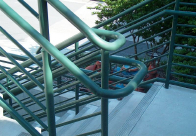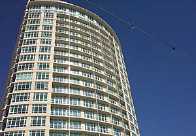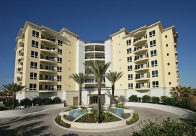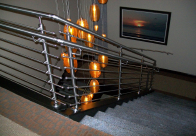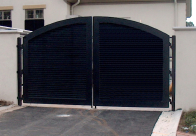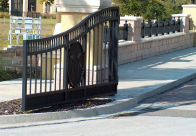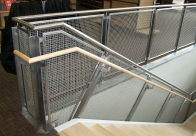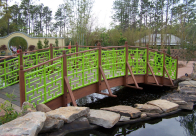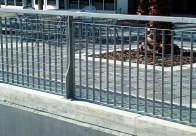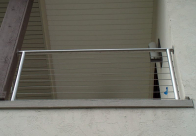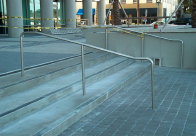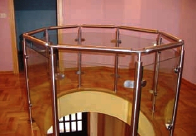 Southeastern Ornamental Iron Co, Inc:
A turnkey custom fabricator of railings, gates, fencing, ladders and grilles in aluminum, wrought iron, stainless steel, and brass. We also provide the most advanced modular railing systems in aluminum, stainless steel, cable, and glass in the industry. Our goal is to provide the best systems available to meet all of your product requirements. Our standard railing systems are designed to meet the needs for high-rise buildings, apartment complexes, resort hotels, condominiums, universities and public sector applications. We offer assistance with design and material selection for architects, owners, interior designers and builders. For access to our product details, click on the "AutoCAD Details" link to acquire a user name and password for access to our FTP site.

Copyright © 2012 Southeastern Ornamental Iron Co, Inc. - All rights reserved. Reproduction in whole or in part of this web site without the written permission of
Southeastern Ornamental Iron Co, Inc. is prohibited.
11307 Distribution Avenue East Jacksonville, FL 32256, Office 904-292-0933 FAX: 904-292-0588