We design and custom fabricate drive gates in both aluminum and iron for residential, commercial, and industrial applications.
Residentialdrive gates range from basic, ornate, to very artistic and are located in some of the most elegant homes in Florida and surrounding states. These drive gates can be installed for manual operation, as well as completely automated systems.
Our commercial drive gates are also found throughout the state and offer our customers the convenience and security they require.
Industrial drive gates, such as the five-drive gate systems located on the Blue Cross Blue Shield properties in Jacksonville are for extreme high security purposes.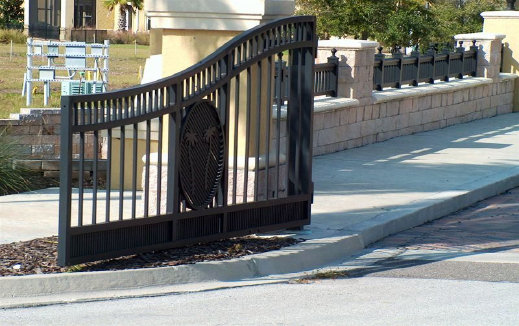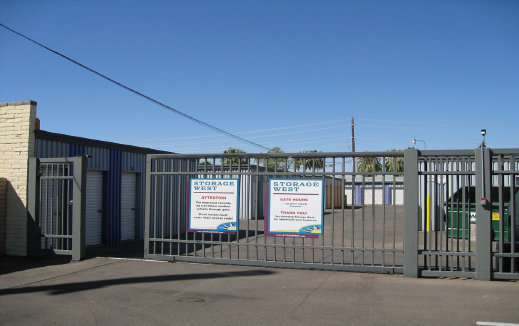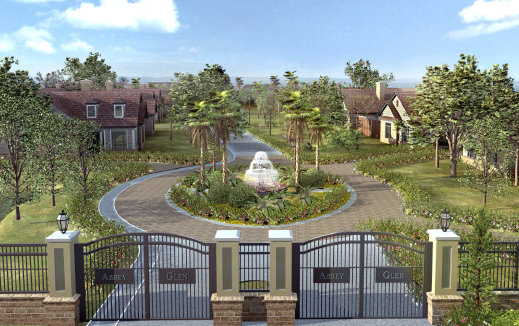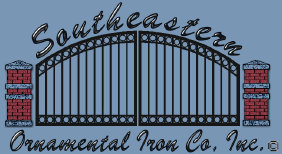 Custom Wrought Iron and Aluminum
Driveway Gates - Estate Gates
Operators - Telephone Entry Systems
Turnkey Entry Systems
Security Walk Gates - Keypad Entry
Access Control Management Service

Drive Gates--Estate Gates--Security Gates--Entry Gates--Vehicle Gates--Slide Gates--Swing Gates--Barrier Gate Operators--Telephone Entry Systems

Complete Solutions from One Company
Turn-Key Operation:
Planning of the gate system with the Architect, Builder or Developer.

Design of gate system including to scale drawings.

We custom build all of our Drive Gates and make sure that the operators specified for the project will have a seamless installation and operation.

We provide and install complete access control systems.

We also will service your gate system whether we install or not.

We provide management services to gated communities that may require it.
We Ship Worldwide !
We Ship Worldwide !